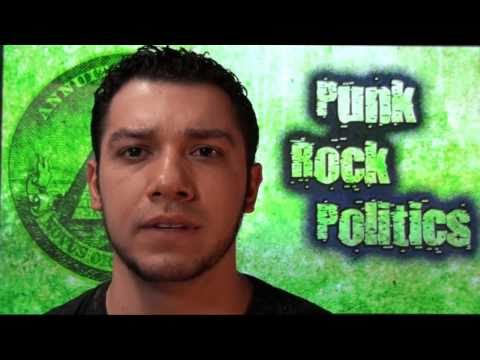 My take on the shooting in Arizona.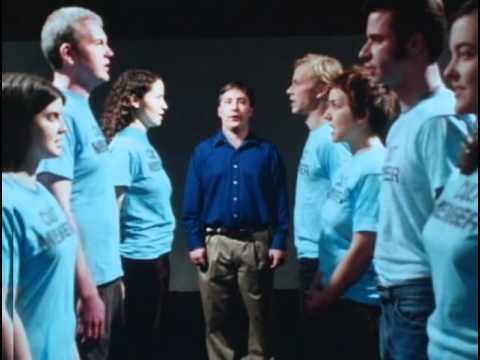 Since all the other copies are just degraded 240p copies of the original copy that was probably only 360p. Uploaded from a dvd I got from Carey Burtt. Mind …
The federal government will lower levels due to increased cases of tooth streaking or spottiness because of too much flouride.