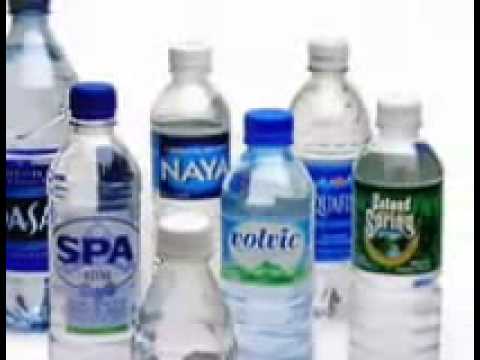 Drugs in Drinking Water Mind Control Potential Health Effects ———————————- If inhaled or swallowed, this compound can cause fluoride poisoning.
Now this is strange, even scary: ants controlled by parasites, all because they ate the slime of a snail! ➡ Subscribe: http://bit.ly/NatGeoSubscribe About National …
Mind control is blinding the people to the Truth. Its all occultism like 911.